10 Steps to Buying a Home This Summer!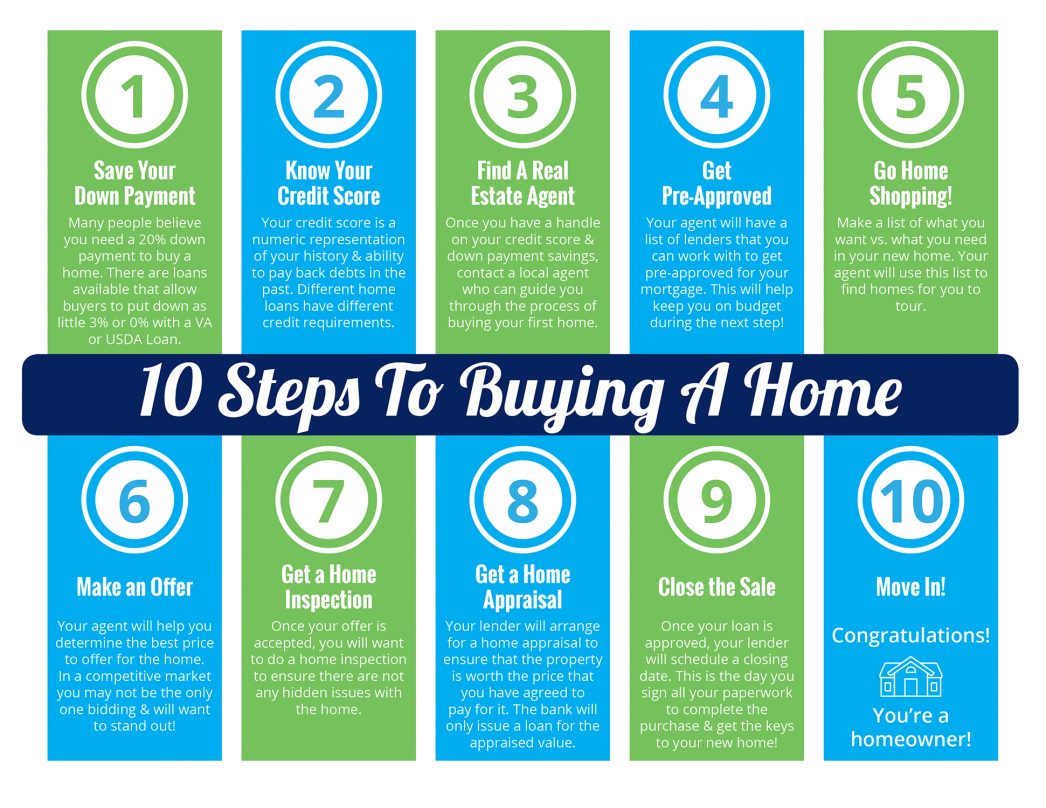 Some Highlights:
If you are thinking of buying a home, you may not know where to start.
Here is a simple list of 10 steps that you will go through to purchase a home.
Make sure to ask your agent for details about each step and what else may be required in your area!
Arizona has been my home since July of 2014. With over 20 years of experience in business, customer relations and project management, I bring a friendly smile, commitment, organizational and communic....